I've just finished another big tweak! Michelle asked me to make her a watermark, an animated siggy and she wanted her CUTE hand-stamped banner sprinkled all over her blog.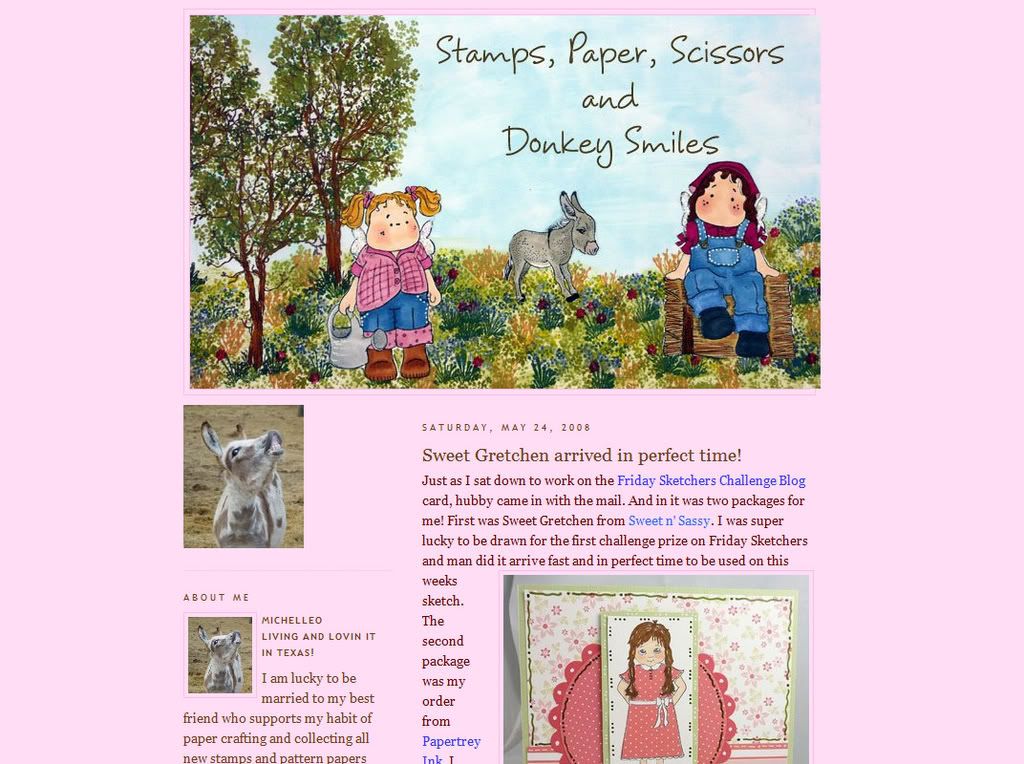 She sent me scanned images and photographs of her stamped work as well as her smiling donkey, Raffie! I used those and her banner to create a FULL BLOG MAKE OVER: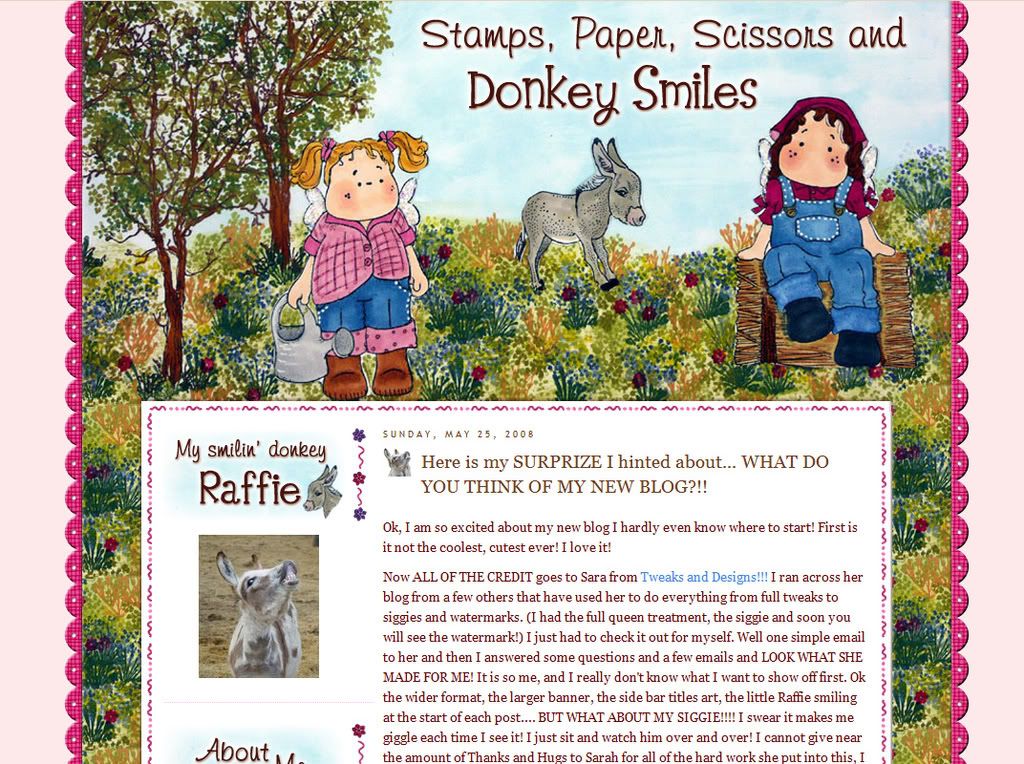 Here is her VERY animated siggy: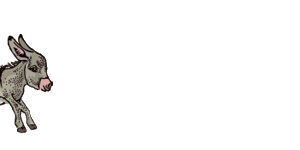 I'll let Michelle show you her VERY COOL watermark.


Now for SOME catch up:

A siggy for Christy Beckwith, MFT's illustrator. Again, I got to work with her TOO CUTE illustrations....LOVE IT!!!!!!!!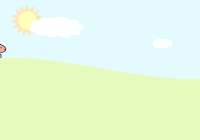 Julie's 2 watermarks inspired by her blog design:




Using Cornish Heritage Farms' logo I created this watermark for Julie for her DT works.





Mary Leeson's siggy inspired by her profile picture: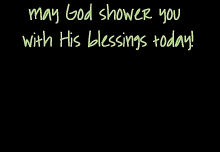 A Sara Original...you may have seen it here, here, or maybe even here:




I used a few vectors from dezignus.com.

I still have a few more little guys and 2 full designs to show you VERY, VERY SOON! I can't show you BEFORE my customers do, that wouldn't be right. ;)

Now back to work. I hope you're having a great Memorial Day weekend!