My blog banner:


Beuatiful butterfly was provided by Stephanie Shimerdla via one of her awesome brushes!

Thank you so much to all my wonderful clients...I couldn't have created your wonderful designs without you and your great visions!

Melissa at Inkclinations: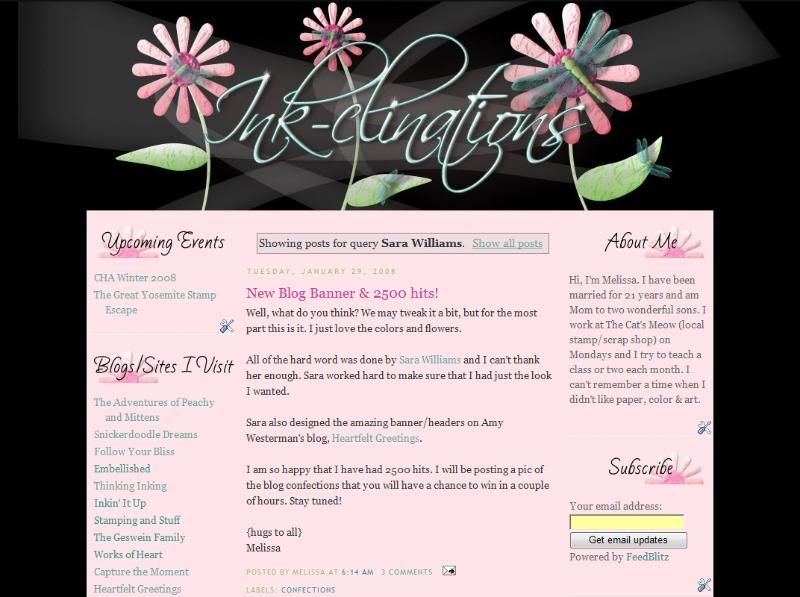 Thank you Stephanie Shimerdla for the great wing brushes!

Becky at Domestic Briefcase (I made the headings to match her existing banner):


Digital supplies (c) Lauren Grier and bling by Becky!

Connie at My Thoughts and Creations (she has seasonal banners...keep watching to see them change):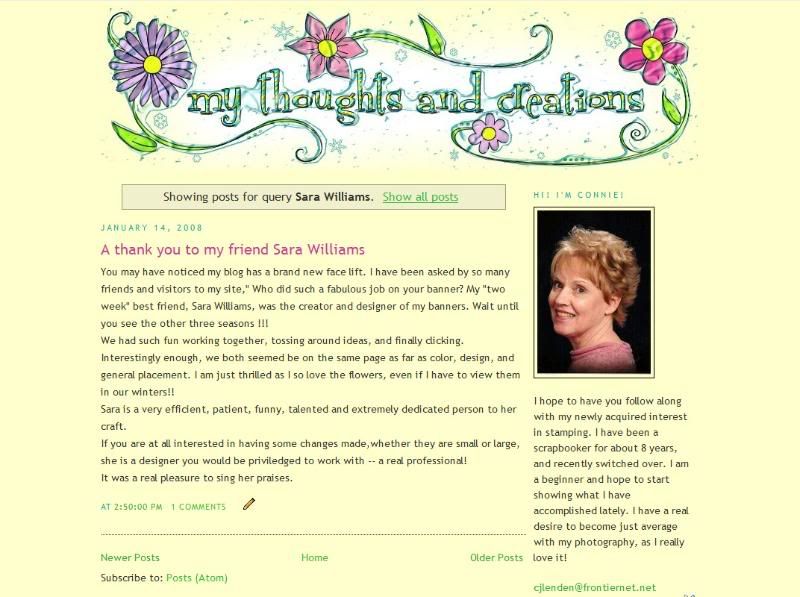 Thank you Stephanie Shimerdla for the snow flake brushes!

Amy at HeartfeltGreetings:


Flourishes by http://1lovesdevine.deviantart.com/ she makes WONDERFUL brush sets!

My big sister Susan at Susiestampalot:


Wonderful flower graphics by Jenna Desai



Complete web design and maintenance for Dick Bartek and my Mom at
Bartek Real Estate: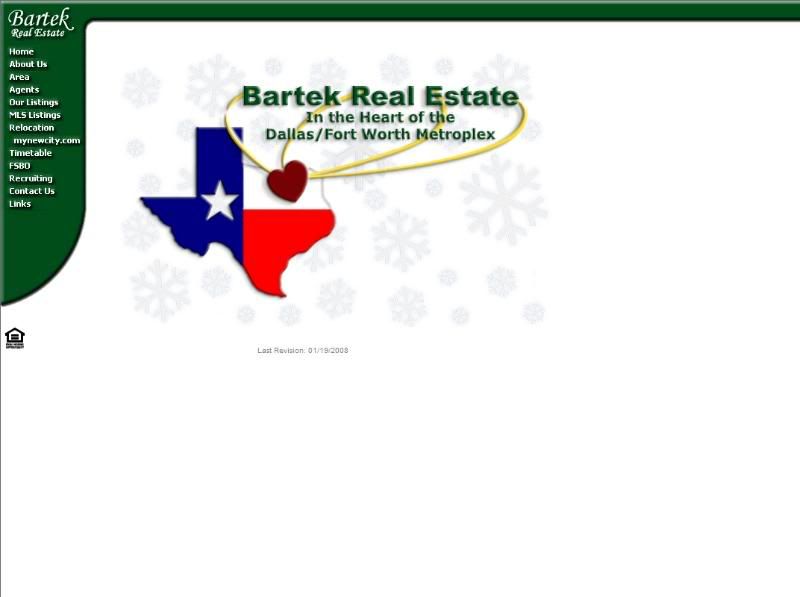 Thank you Terry for helping us with this pages original design MANY, MANY years ago...you're a great friend!
FOR ALL MY DESIGN WORK: Credit is given where credit is due and all other art work is created by me just for you!