Vicki over at Paper Hugs & Die Cut Dreams decided she wanted headings and a few other things to match her current design by Lara and her "Crazy Larry" siggy!! Here let me show you: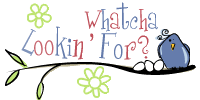 Visit her blog to see all the headings...it's an eggstravaganza!

She also wanted a clock so I looked a bit for one to match. I remembered Connie installed a new clock recently so I decided to check it out. Well Toolshell Flash Clocks ROCKS!!! THANKS CONNIE...you helped me and didn't even know it!!! Anyway Toolshell let's you customize your own clock! HOORAY...I was able to incorporate her design onto the clock...HOW COOL THAT????!!!!

I also added a column and helped her with a few more widgets...but wait! She also had this WONDERFUL idea to divide her Supplies List in her post...so I added this:


First item
Second item

First item of embedded list
Second item of embedded list
Third item of embedded list

Third item
Fourth item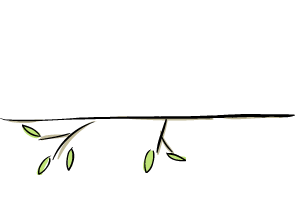 Now all that automatically populates each of her new posts! And see there's her fun siggy ...back for a little dance, the infamous "Crazy Larry". OK maybe not infamous!
Thanks Vicki for coming up with these great new ideas! Sounds like I have some updating of my services to do!!!