My VERY, VERY favorite customer asked for a Halloween design over the weekend. So here it is: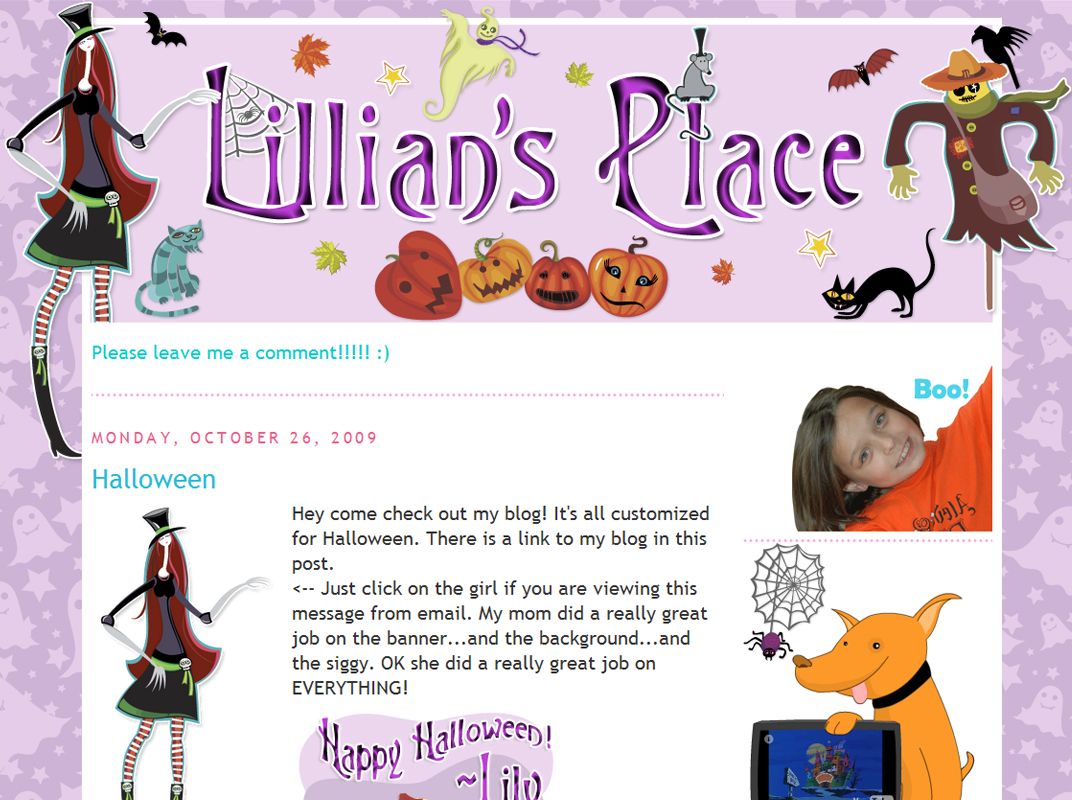 Be sure to check out her blog and leave a comment! She REALLY appreciates it! And yes, she's a kid and she's my daughter...in case you didn't already know. ;D **I love you Lillian! **

Images from vectorstock.com and font is from fontspace.com.

Have a HAPPY HALLOWEEN!