I just finished Debi's brand new blog design. She is a collaging, card making fool so I was able to play with styles I've never tried before! It was so much fun, I LOVED IT!!!



Vintage woman brush from nadinepau-stock.deviantart.com -Papers from cloaks.deviantart.com - Eiffel Tower brush from http://www.brushes.obsidiandawn.com/ - Column and Lace brushes from www.damnedinblack.net/brushes.htm - Fonts: ShowBoat, Expo and HenryMorganHand


Sue Kust over at The Spirit Zone asked me to match her blog to her store: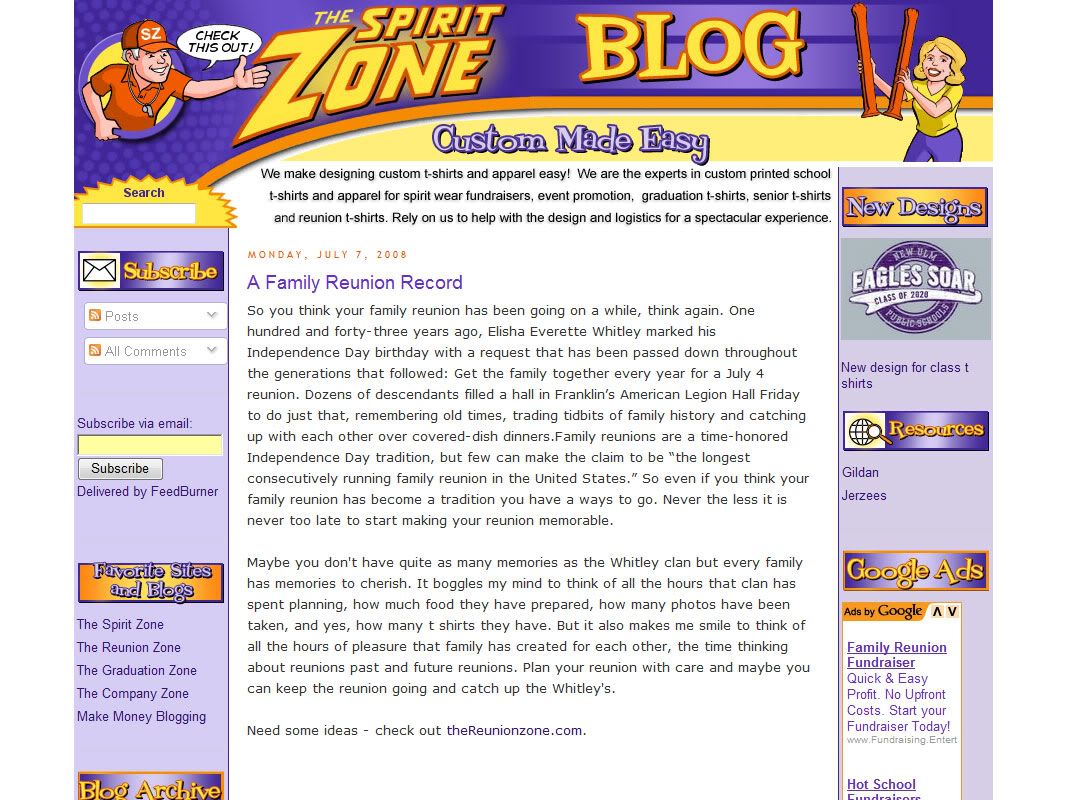 She even got a fun animated siggy!


You may also notice that her blgger navigation is gone from the top and she has her own search widget. Did you know I could do that?

Kimberly's
Watermark:
Vicki
wanted a siggy and watermark to match her brand new design by
Lara
. So go see Crazy Larry on
Vicki's
blog!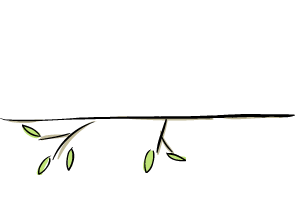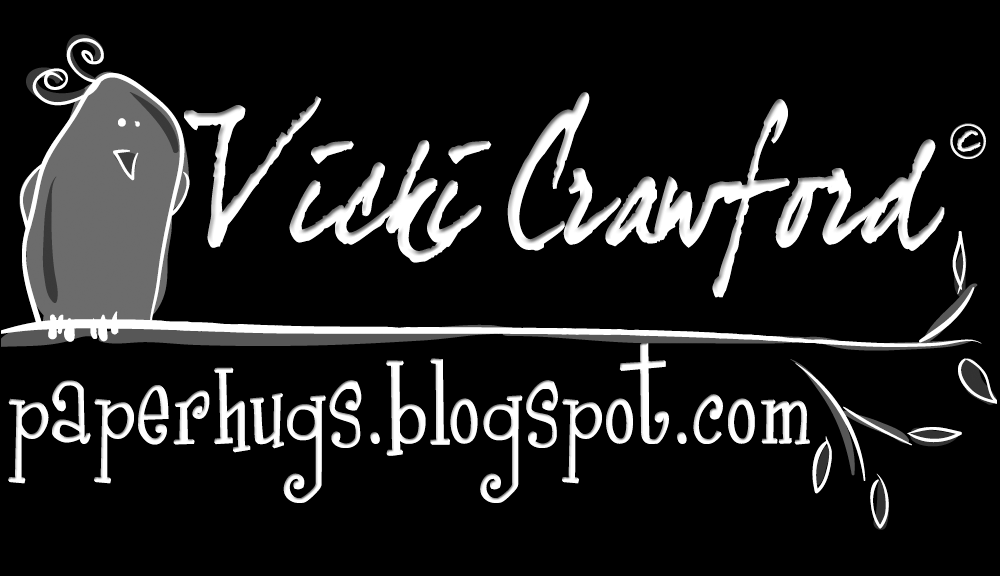 Crazy Larry and friends purchased from
istockphoto.com.
Clara's
Sidebar Bee: